Step 2: Choose your 7260 Transmission Slip Yoke
STEP 2 - Choose Your 7260 Transmission Slip Yoke
To quickly find your slip yoke, use the filters below for transmission model, spline count and more.  Keep in mind when searching based on transmission model that some transmissions have several different output shaft spline counts, like the GM T5 27 spline and Ford T5 28 spline yoke.  Always verify your output spline count. You will need to know your u-joint series (Reference Page), spline count (Reference Page) and transmission type for this step.
If you already have a slip yoke, we highly recommend  that you send it to us so we can balance it with your driveshaft. Please select the "I have a slip yoke" option below.  We can provide a prepaid shipping label if needed.
Once you have added your slip yoke to your shopping cart proceed to step three.
If you have any questions we are here to help: CONTACT US |  CHAT | (574) 287-9650
Step 2: Choose your 7260 Transmission Slip Yoke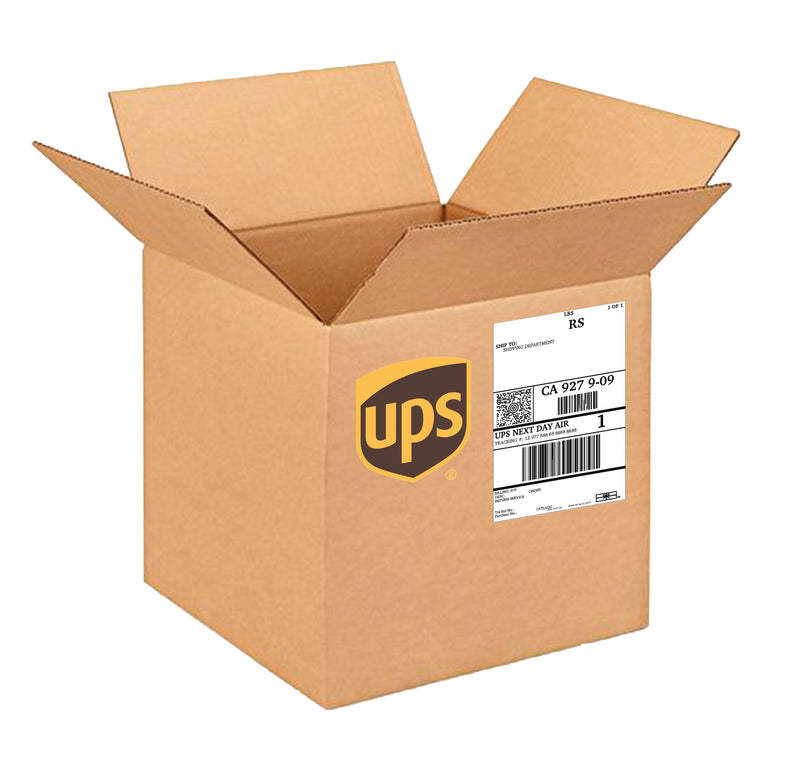 Why do we need your transmission yoke?   We highly recommend that every driveshaft that requires a slip yoke is balanced with it to ensure a smooth running driveshaft. Adding...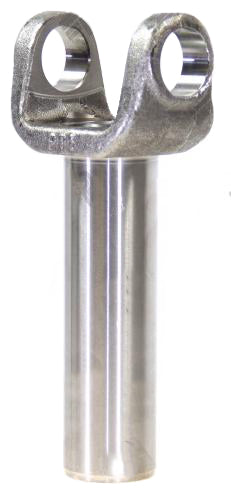 Transmission Applications: Fits various 26 spline transmission output shafts for early Dodge cars as well as GM and Dodge trucks. Fits Transmission Models , 42RE , 42RH , 904 , A500 , AX15
Series: 7260
Spline: 26
Barrel OD: 1.56"
U-joint: 1.078" X 2.125"
Length: 6.87"
Inside Snap Ring
Series: 7260
Spline: 26
Barrel OD: 1.56"
U-joint: 1.078" X 2.125"
Length: 6.87"
Inside Snap Ring
Transmission Applications: Fits various 30 spline output shafts for Dodge transmissions including , 45RFE , 46RE , 46RH , 47RE , 47RH , 48RE , 545RFE , 65RFE , 727 , A518 , A833 , TorqueFlite 727
Series: 7260
Spline: 30
Barrel OD: 1.681"
U-joint: 1.078" X 2.125"
Length: 8.031"
Inside Snap Ring
Series: 7260
Spline: 30
Barrel OD: 1.681"
U-joint: 1.078" X 2.125"
Length: 8.031"
Inside Snap Ring